the last guest blogger to share her top five fall favorites in our series is the gorgeous Audrey of
Spilled Milk Style
blog. a houston local blogger with stunning good looks and incredible style ~ this mommy to the adorable little guy
conrad ~
always inspire me with her casual elegant style despite juggling her busy schedule and mommy duties! i can't wait to share her fall favorites here today!
***************************
I am super excited to be guest posting for Lili, a fellow mom blogger of one of my new favorite blogs, Swanky Chic Fete! I'm Audrey, creator of
Spilled Milk Style
, a blog for stylish moms despite all the spilled milk!
Spilled Milk Style
is a fashion, style and lifestyle inspiration blog for moms.
Today I'm discussing my top 5 Fall Favorites.
The first is my Hermes riding "Jumping" Boots. These were an investment gift from my husband two Christmases ago. They just say Fall to me and I love them! They look great with dresses, skirts and of course tucked into jeans. My tip for jean tucking is to wear capris. No one will know and you get a smoother look.
My next Fall Favorite are J.Crew cashmere tees in
long
and
short
sleeves. At the beginning of every season I always order a few in various colors. I know the biggest pain with cashmere is pilling, so I recommend picking up a
sweater comb
too. But honestly these tees aren't that bad will pilling and are easy care by hand washing with
cashmere wash
. Here's a pic of me sporting both favorites, my Hermes boots and a JCrew short sleeve cashmere tee. The skirt is by Rag and Bone and handbag is Celine.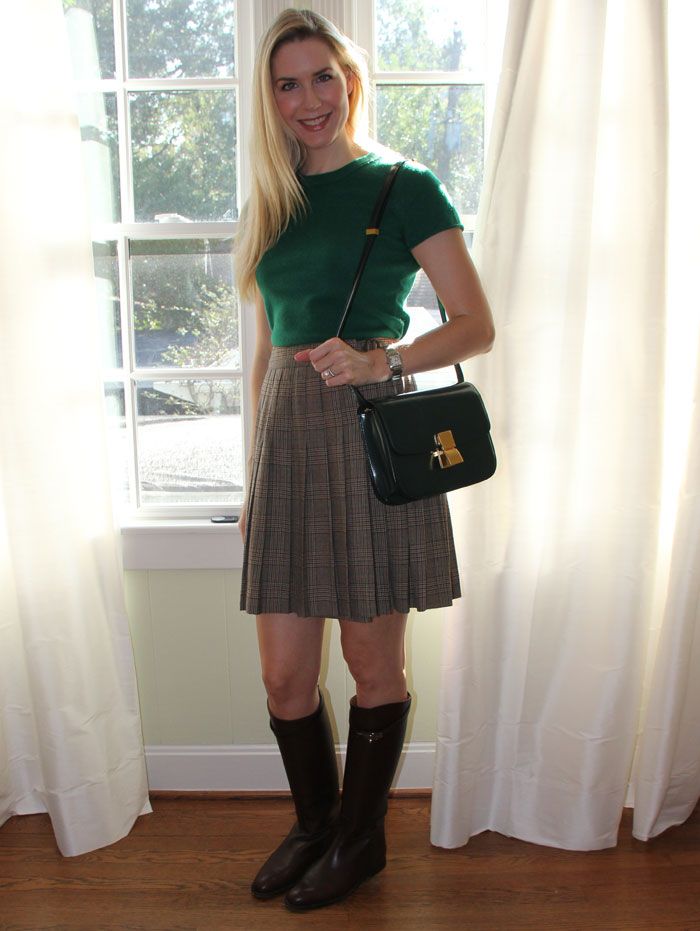 My third Fall Favorite is actually a makeup item,
Smashbox's HALO Hydrating Perfecting Powder
. I use retinol on and off and my skin gets flakey as the temperature changes. When the cooler weather starts I switch my tinted moisturizer to this. It gives you a seamless look of a foundation but goes on smoothly like a powder. I highly recommend it!
My next Fall Favorite are the
Isabel Marant Dicker booties
. By fashion standards these have been out for awhile now and are considered a classic staple. I recently decided to order a pair as an alternative to black flats. The heel height is very comfortable and perfect for running around with my two year old son. Plus the style is definitely more fallish than the basic everyday flat.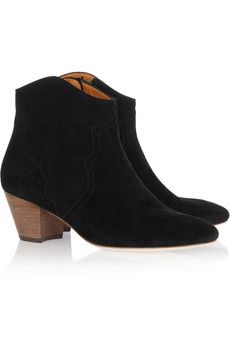 My last Fall Favorite will also be a Holiday wish list item as I don't own it but would love to! It's the Hermes H Hour watch in gold. I've never been a gold jewelry person but have recently started wearing more and have slowly started to collect. I'm definitely a watch person but I feel funny sporting my stainless mens watch with gold jewelry. The Hermes H Hour in gold would definitely solve my problem! The brown band makes it more Fall feeling to me and of course the style is so basic it's definitely a classic to keep!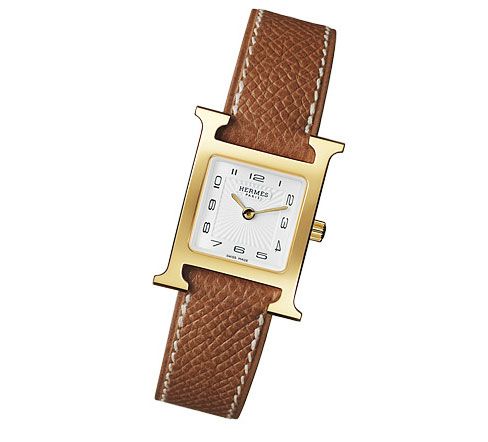 Thank you so much Lili for allowing me to guest post, I hope your readers enjoy!
Best, Audrey
thanks
audrey
for sharing with us your fall favorites - now i want those cashmere tees too!
you can catch audrey over at :
and lastly, i am excited to announce our next new series to run this november till christmas week
i have an amazing line up of favorite bloggers, new and old friends who will stop by and share their holiday wishlist. i can't wait to kick of that series!