it's that time to quickly say hello to my generous sponsors. take time to visit and browse their site for amazing goodies and gifts. holiday gift-giving is almost here and i'm busy bookmarking and adding to my favorites some of the lovelies i'm planning to give to friends and family.
there is something for everyone - whether it's skincare, scents, party supplies and stationery - you are bound to find something you'll like!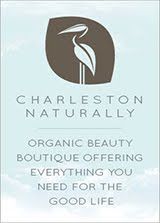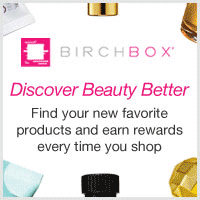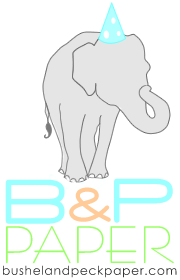 if you are interested to partner with S::C::F, pls drop me a note at swankychicfete (at) gmail (dot) com and i will be glad to send over an information packet! thank you once again to all my blog partners for the support!