i couldn't think of a much better birthday gift than having my
birthday brunch celebration
featured on some of my favorite party blogs i have long admired. i am so thrilled for all of the attention and i am grateful for that. again, thank you so much!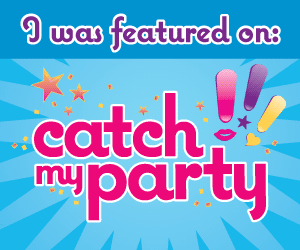 thank you jillian!
thanks rachie!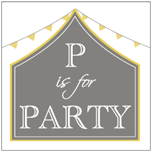 once again, dear friends, thank you for all the warm greetings and birthday wishes
you all have extended to me. sincerely i am thankful for friends, old and new!